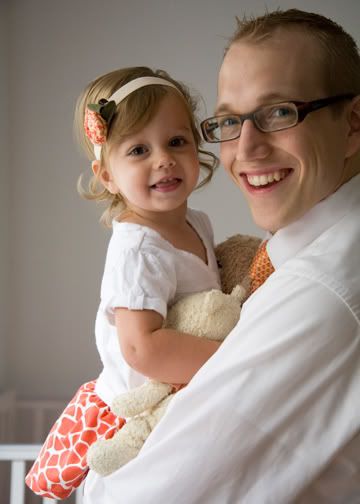 Flashlights and extra batteries - check
Butt loads of clean water - check
Rice, beans, and other food storage items - double check
Slight fear of being without AC - of course
Blog posts already completed so you won't even know I'm in the dark - coming up
Long list of items to buy
after
the emergency to update our 72 hr. kits - you know it
We are prepared, and so we feel calm about the impending storm.
Our thoughts and prayers are with friends and neighbors - hoping everyone stays safe.
Is it wrong that part of me is looking forward to so much uninterrupted time with my two favorite people?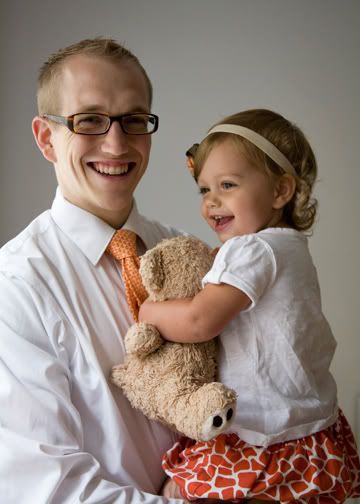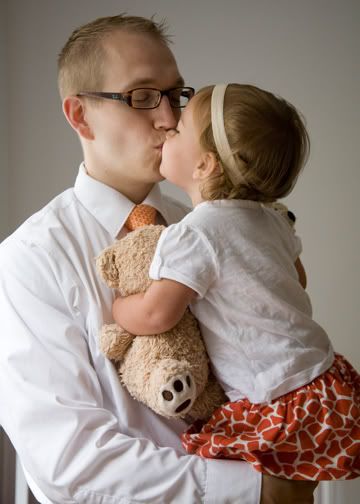 Bring on the candlelight and board games - we're making the most of this storm.