There have been recent reports of cannibals in various places across the country. And while the idea is disturbing and grotesque, frankly, I've always considered it someone else's problem.
Not in my backyard.
That all changed for me today - upon witnessing acts of cannibalism right here in New York City.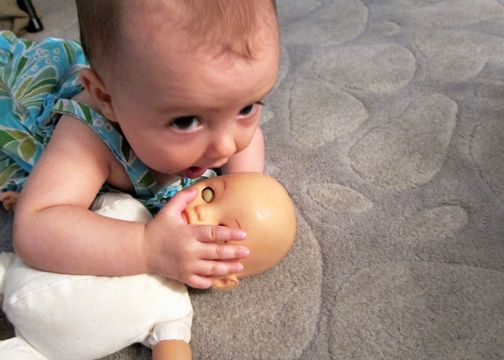 Seriously people, stop eating each other!