I promise I was going to blog yesterday. Promise.Promise.Promise. I was looking forward to a complete week with blog posts every day. But then I got a 3am phone call and it was time to go photograph a birth for a really great family.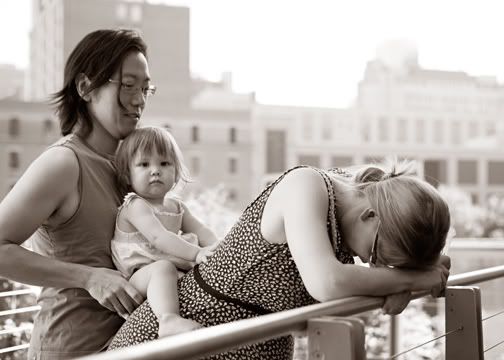 Well, actually I
almost
photographed a birth. See, that's the funny thing about labor - it can be a little unpredictable. I missed the actual debut of this little guy (as did his dad and almost the midwife). But as disappointing as that was, I'm still glad I was able to document most of the day for this family.
Did you know I'm a birth photographer? Ask me more about it if you're interested. Go
here
if you'd like to see some images. I'm looking forward to sharing more photos from this birth on my
photo blog
soon.