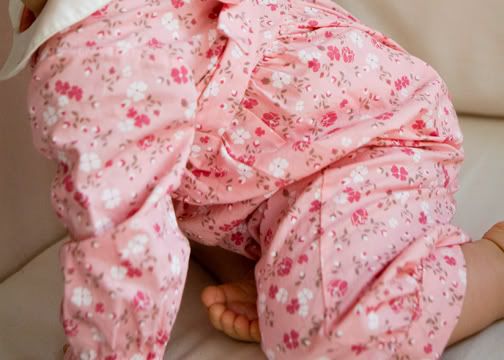 She's a little bit country, he's a little bit rock'n'roll - and this is a story about how they fell in love.
Ellie had her first date back in October.
She was very excited, but also a little frantic.
Mom, he's so great and I just want everything to be perfect!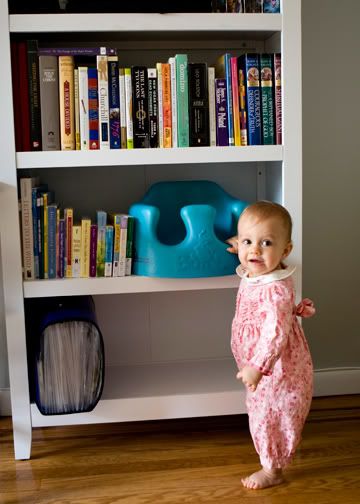 She ran around like crazy cleaning the house before he came.
Finally I made her sit down a take a moment to center herself.
I was worried her nerves would be shot before the young man even arrived.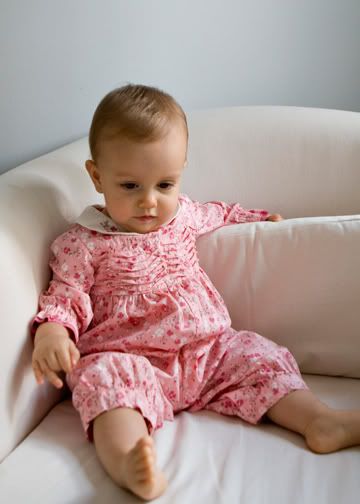 Imagine my concern when this handsome, rebellious face appeared at my front door.
I allowed him in, and it was obvious that Ellie was mad for him.
They spent the afternoon together: sharing toys, having adventures, just being close generally.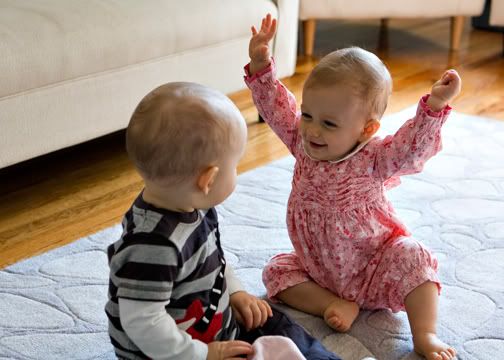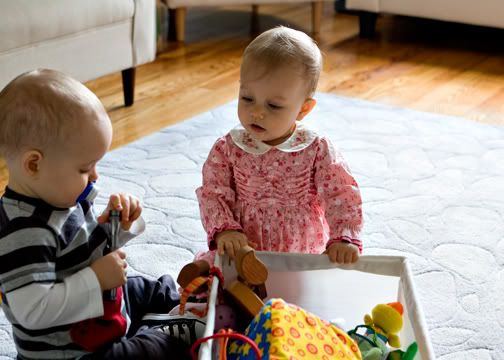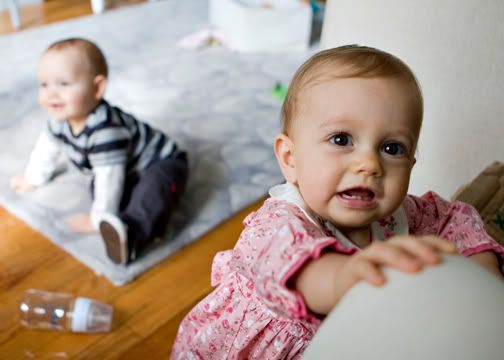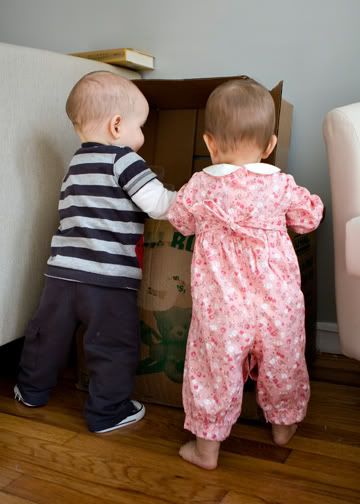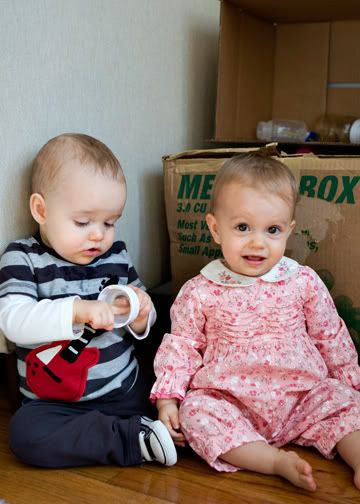 Pretty soon, though, things started to get a little hot and heavy between them.
And when Ellie asked me to give them some privacy, I had to put my foot down.
Isaac, I can see your feelings for my daughter are very strong, but we have rules in this house.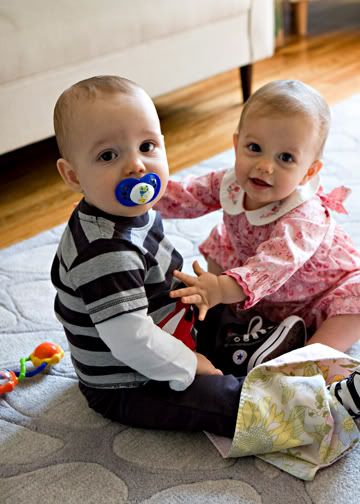 They didn't cool off, so I had to ask Isaac to leave.
Eleanor was distraught - but I'll not have my daughter engaging in immoral behavior.
I told her there would be other boys.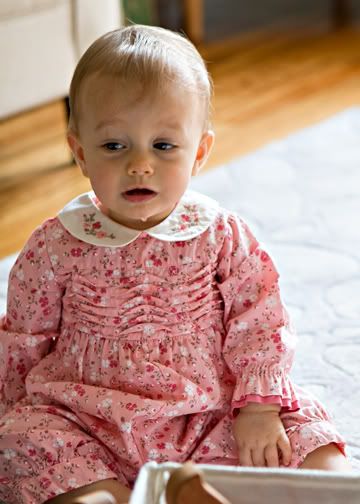 I don't want any other boys - I only want him!
I know she wants him, and secretly, I want him for her as well.
In fact, I plugged their photos into a program that tells you what your baby might look like.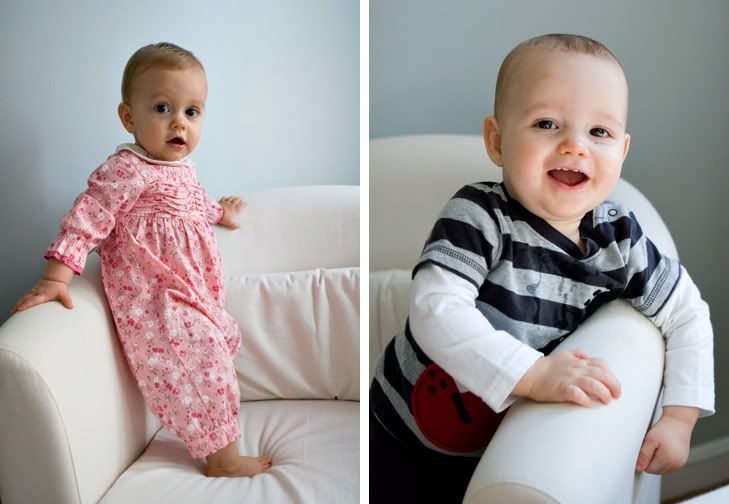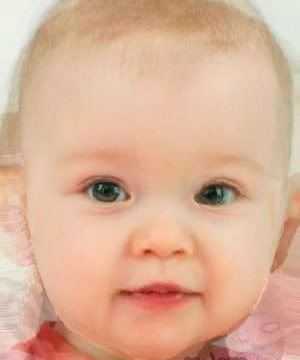 Now, is that a cute future grand-baby or what!