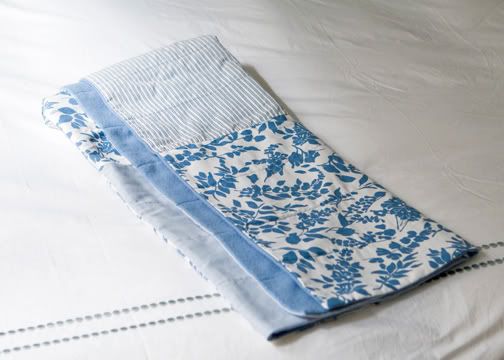 "You never forget a beautiful thing that you have made...it stays with you - always."
- Chef Bugnard
I came across this quote while reading Julia Child's book, My Life in France. I love the sentiment expressed; that even after you gift it away or pass it on, the beauty of something you made stays with you always. I'm not an accomplished cook like Julia, but I do like to make things with my hands. And so I present this new segment, Making it by Hand. Here for your viewing pleasure is my very first quilt. I made it for my friend who just had a baby boy. It's small and very simple, but I'm still immensely proud of it.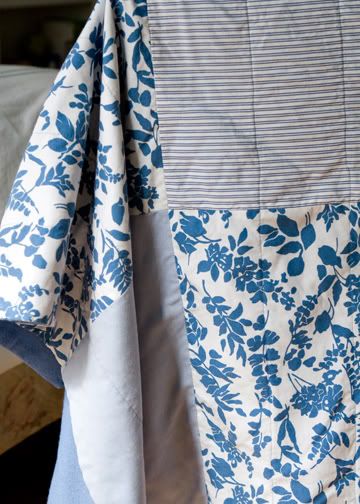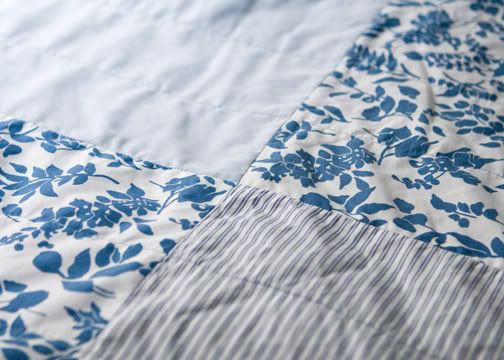 Thank heavens that blogs have made crafting cool again. Otherwise I'd have to be a closeted quilter.