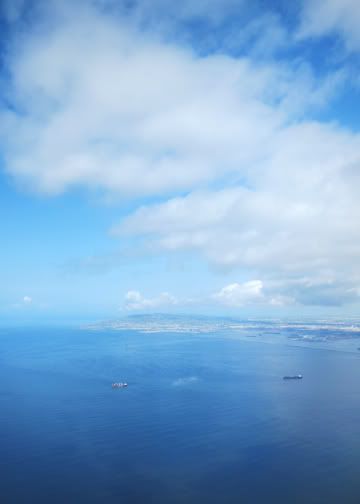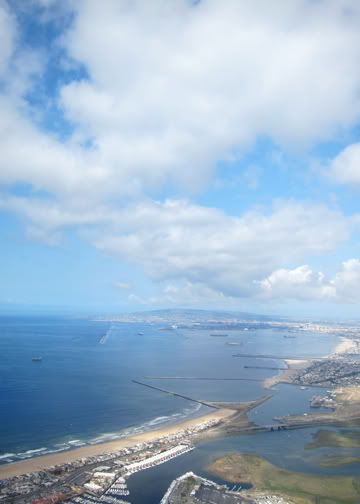 The Pacific this morning and the Atlantic this evening.
Coming home from our cross country trip for Mom's funeral.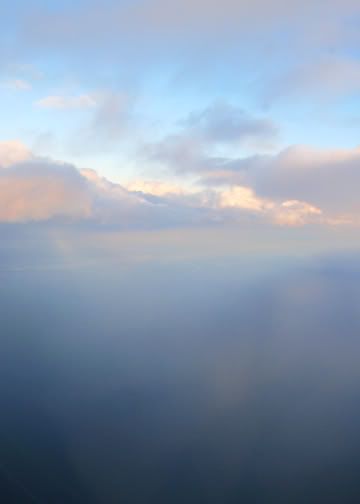 The open skies and puffy clouds made me think of her.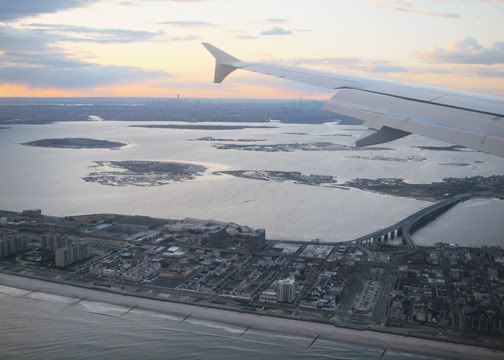 There is so much to say about life and death.
Love and loss.
In the coming weeks I will be using this space to make sense of it all.

I hope we can learn together.
Thank you so much for your kind thoughts and prayers.
I have felt them in a real way that I didn't know was possible.
Please continue to send them as they are so needed.