I drive away from my counseling appointment one morning, feeling so refreshed and excited about new discoveries I've been making. Michael Jackson sings "Pretty Young Thing" on the radio and I crank it up, dancing as I head out of town.
I pass a pierced young woman with pink hair embracing her tattooed love on the sidewalk.
A few blocks later a lone elderly man in glasses quietly holds a sign. "Pray for the end of abortion" His eyes steadfast and full of loving concern. In a community where his prayer is none too popular.
I think of the people who work in the clinic across the street from where he is standing - imagining the love and compassion with which they greet those who pass through the door.
Light streams down from the clouds, yellow leaves roll off the windshield and I think to myself:
There are so many ways to love in the world
These days I see love in those around me. And it feels right to search for this. The actions of others might look very different from the way I show my love - but I do not feel threatened by that. In fact, I raise my face to the sky and say, "Thank you God. Thank you for showing me love in a way that is different from my own"
I went on a little love-trip in my mind (in the absence of any recreational drugs, this was surprising for me, too) as I marveled at the different ways of being and how there is love in all of them. I am grateful for diversity and curiosity and questions and the wonder these things bring to my life.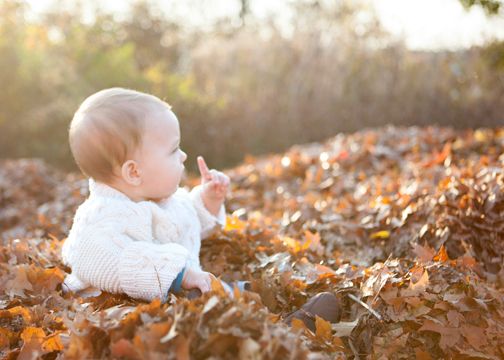 Speaking of leaves and love and life experience,
I forced my girls into a pile of leaves because I deemed it a necessary photo op of a happy childhood.
I don't recall loving piles of leaves as a kid and apparently Wren doesn't either.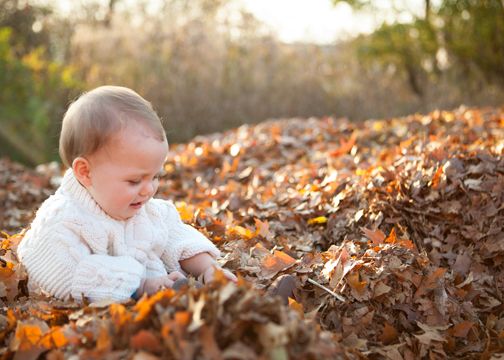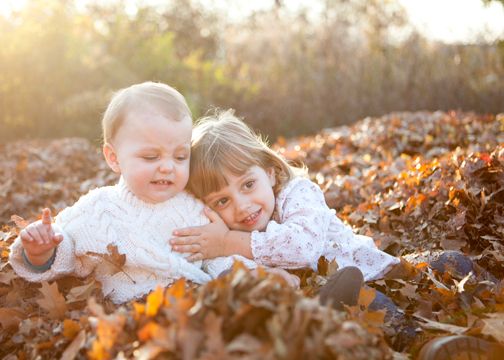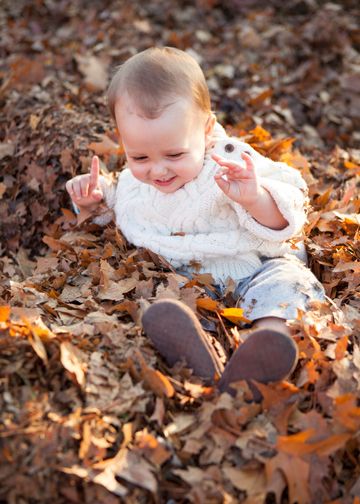 Wren tried to enjoy the leaves,
but that effort was short lived.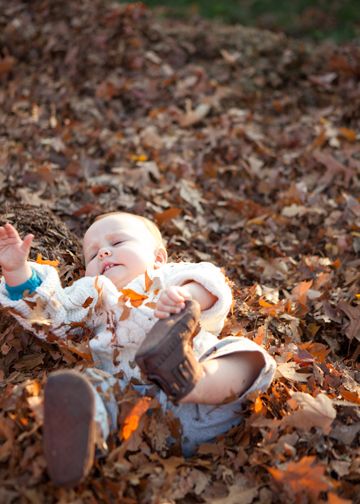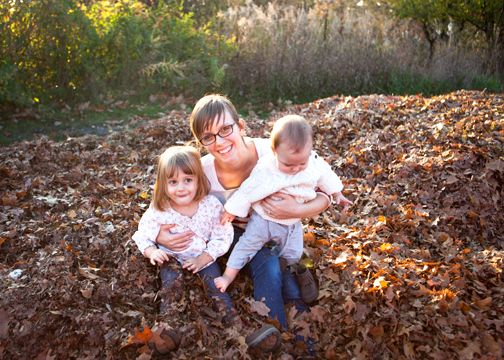 A whole bunch of love from us to you.