I've made a new goal (it's very informal) to be in more photos with my daughter. Even if I'm not dressed up, even if they're totally blurry and have funky exposure, even if both our faces don't fit in the frame.
I want to remember our time together - the time when it was me and her.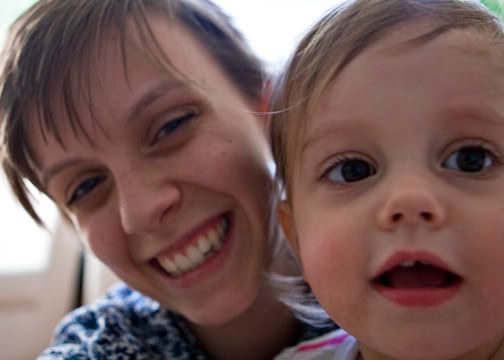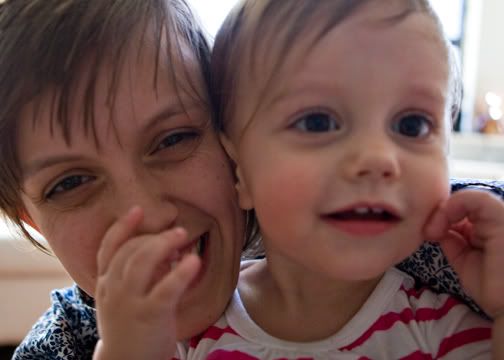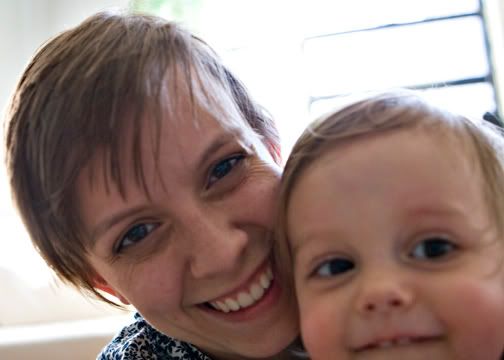 What about you, fellow mama bloggers - will you join me in this challenge? I want to see pictures of you and your babes. Put them up on your blog, send me a link, let's document this motherhood thing!