Whoa everybody, sorry about the radio silence over here. We've had a few busy weeks. You know, the kind where you're so busy living your life you have no time to blog about the living you've been doing? And yet, if I don't blog about it, I feel strangely unfilled by the whole experience. It's twisted, I know.
Anyway, I'm back now and very excited to share some photos with you! A couple weeks ago, my grandma came to visit. It was her first time in New York City and we did our best to show her a good time.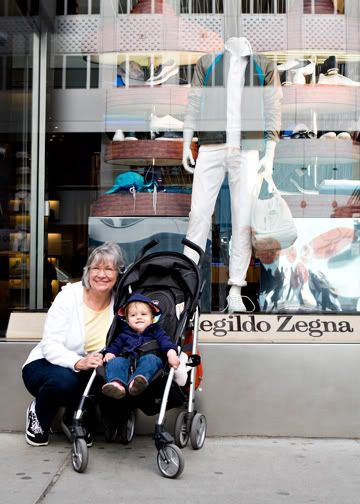 Grandma and Ellie on 5th Ave.
We went to Tiffany's and had lunch in Central park on this day.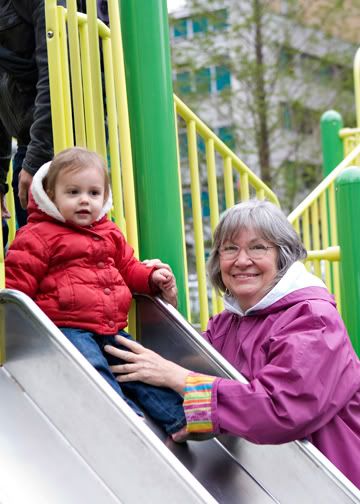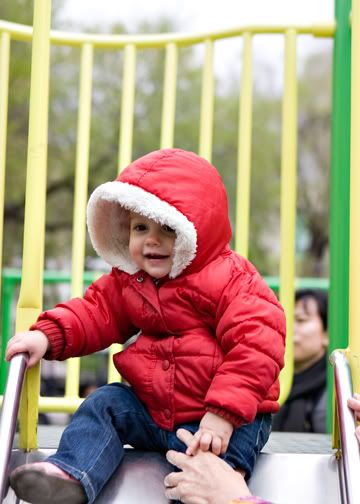 Grandma and Ellie have some quality time at Union Square Park.
The reason Ellie doesn't look at the camera anymore is that she's gotten really good at ignoring me.
Really, really good.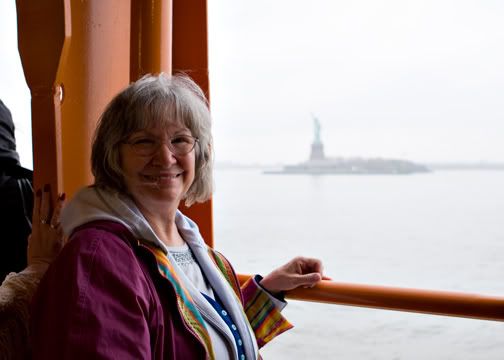 Grandma sees the Statue of Liberty from the Staten Island Ferry.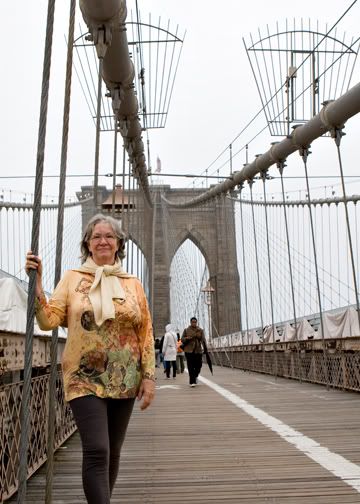 Grandma on the Brooklyn Bride (look at that modeling skill!)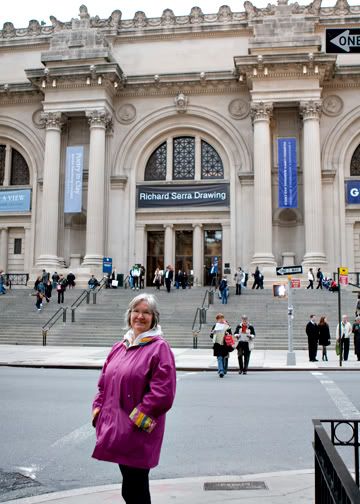 Grandma in front of the Met. This was probably her favorite stop.
She loves the art of the East, so I saw a lot of stuff I don't normally see on this trip.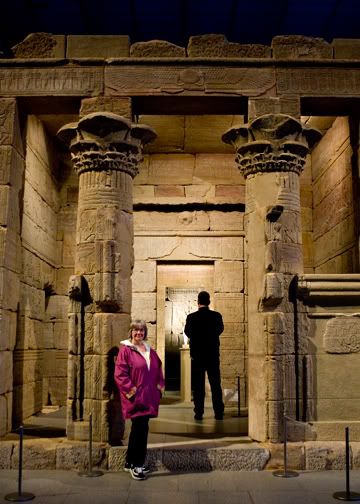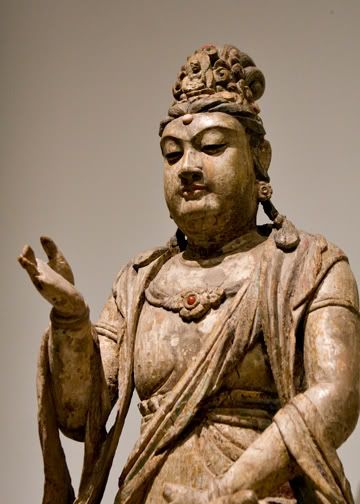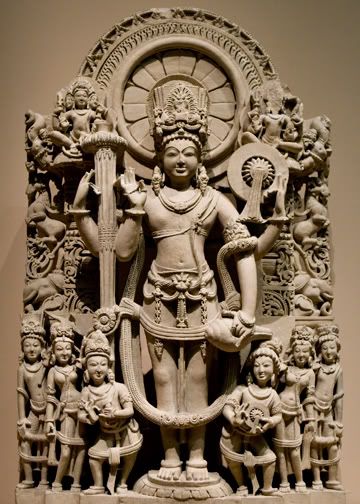 Also, not pictured is our Broadway adventure. We saw How to Succeed in Business Without Really Trying and it was awesome! I was just too tired to take any photos that night. Can you blame me? Grandma wore me out.
I did get a chance to take some quick shots of Ellie with her Great Grandmother. I have a couple candid pictures of me with my mom's grandparents and I just treasure them. I hope Ellie will treasure these one day.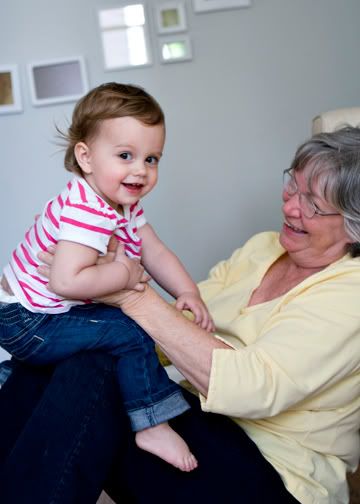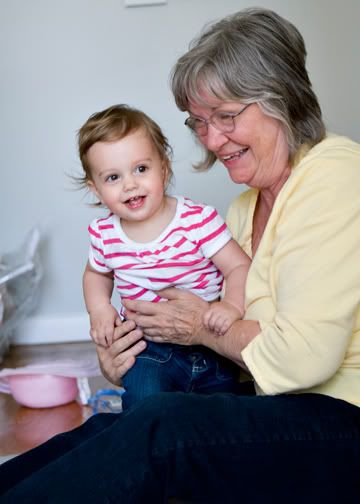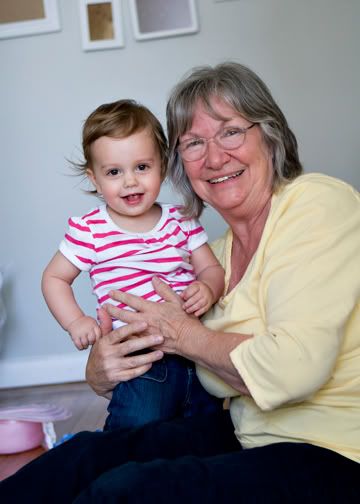 Thanks for a fun-filled week Grandma - it was great having you! I love you.